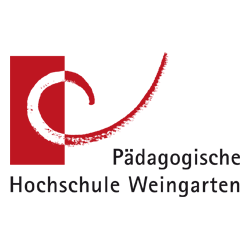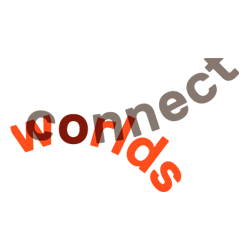 Dr. Christina Zech, Worldsalon founder and initiator of global Salon-Events. We support her big concerns connecting worlds without reservations.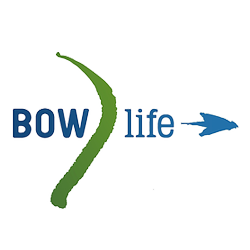 Teambuilding and single coaching in a different way: In cooperation with Andreas Schneider and his team BOW-life – intuitive archery, at a beautiful castle in fantastic location.
Sabine Soeder is organization developer who works with drawings. To visualize words and ideas in symbols and pictures is her expertise. Our colleague and valued partner for co-moderations of major events, teamworkshops or your very special individual presentation-charts.
You can experience Matthias Graf and Algar Rother together in the presentation "erotic of change".
He is able to express words and emotions through his music in an extraordinary way.