In times of constant change, teams face the challenge of inspiring customers and colleagues in good and effective cooperation and achieving their business goals with maximum performance.
Just a few years ago, we were told about teams that were more like a football team. You have a common playing field, a common opponent and a common goal in mind. Then this picture changed and the talk was more of an athletics team, i.e. a team with different disciplines: you could learn less from each other, but you were still united by a "common flag". Today, managers are often confronted with a loose network of different perspectives, goals, hierarchical levels, cultures and time zones. Forming a team from such loose networkers is a big challenge, especially since the manager doesn't have much time for it today.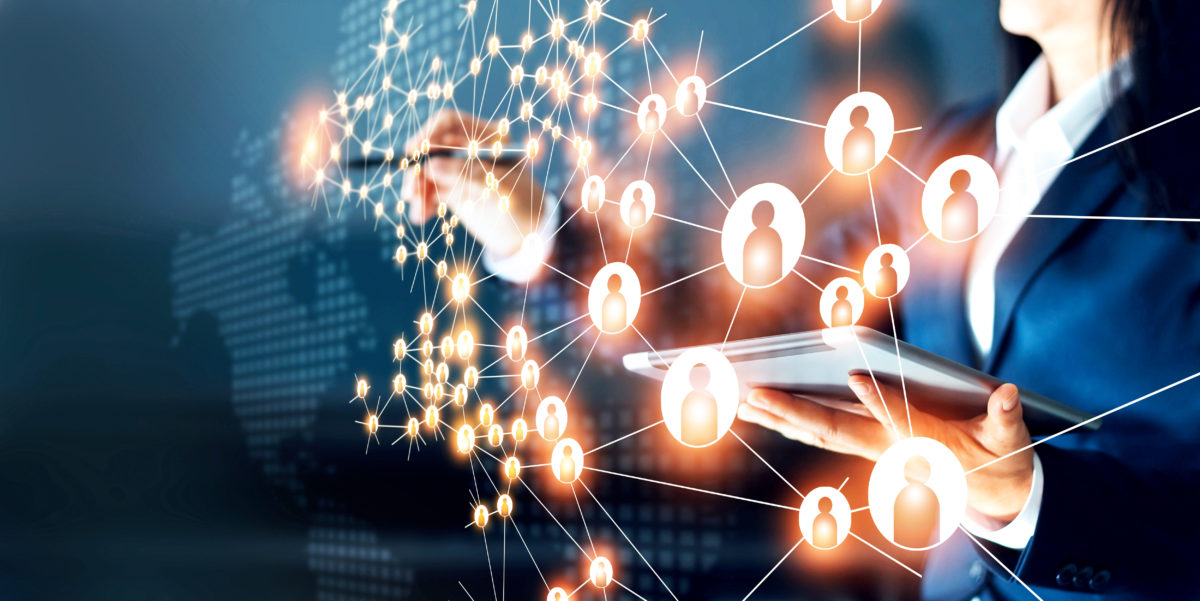 "Great developments in business never come from one person. They're the product of a team.." – Steve Jobs
Team development measures are a very efficient means to lead newly formed and existing teams quickly to an effective and smooth cooperation:
Getting to know each other better and increasing mutual trust
New team composition and associated (re)distribution and clarification of roles and tasks
Merger of two companies/areas/teams
Better integration of team members/virtual teams
New project/new manager
Conflicts of various kinds
Increase performance, shape the future
Structural change processes
harness synergies
We support managers and teams in developing a high-performance team with a sense of belonging from loose, ineffective groups of employees in the shortest possible time.
Through team building and team development workshops with our coaches & consultants, your teams experience their collaboration in a practical, interactive and focused framework.
We support you and your team with an accompanying concept tailored to your needs:
to develop, describe and define common goals.
to anchor the planned changes carefully and sustainably.
"Crack points," reservations about working out resistance.
To develop understanding for one's own actions and those of colleagues (roles and functions in the team) as well as increased awareness for the potentials and resources of the team.
Identify and leverage differences in teams as a valuable source of synergies and innovation.
to formulate and define success criteria for effective cooperation.
to create a common picture of the team situation and dynamics.
to develop a team consciousness.
to agree on concrete measures for the rest of the working day.
Within the framework of an integrated change concept, team development measures create a cross-departmental understanding, create an atmosphere of optimism and ensure unusual problem solutions during implementation.
We use personality profiles and Team Performance Check-Ups where it makes sense and select the right personality profile – including Team Management System (TMS), Insights Discovery, JPP (Jungian Personality Profile), Myers-Briggs Type Indicator (MBTI), Motive Structure Analysis (MSA), W.E.R.T.® Profile.
Our experience is based on the successful accompaniment of more than 3000 teams from different industries and organizational units, locally as well as globally.
Here is an excerpt of our reference projects:
Cross-company cooperation and joint market orientation – Pharmaceutical industry –
Large group events with company representatives from two companies to bring together interfaces, get to know each other, exchange ideas and sharpen tasks and responsibilities in a strategic alliance project with joint market access.
Integration of a new group into an existing division – Pharmaceutical industry –
Kick-off workshop to get to know and welcome the new colleagues, clarification of the respective self-image and exchange about culture, differences and similarities, derivation of agreements for future cooperation.
What would you like to achieve with your team?
Get in touch with us.