A warm welcome to Rother's Team
For more than 20 years we have been dealing with business reality and its development in a highly complex and dynamic environment. We fully understand your daily conflicting priorities of "stability & change", "efficiency & innovation", "performance & health", to name but a few. And it is precisely here that our consulting and coaching starts – by providing tailor-made and practical solutions:
We look forward to hearing from you!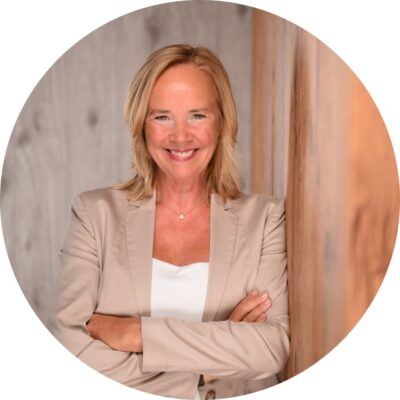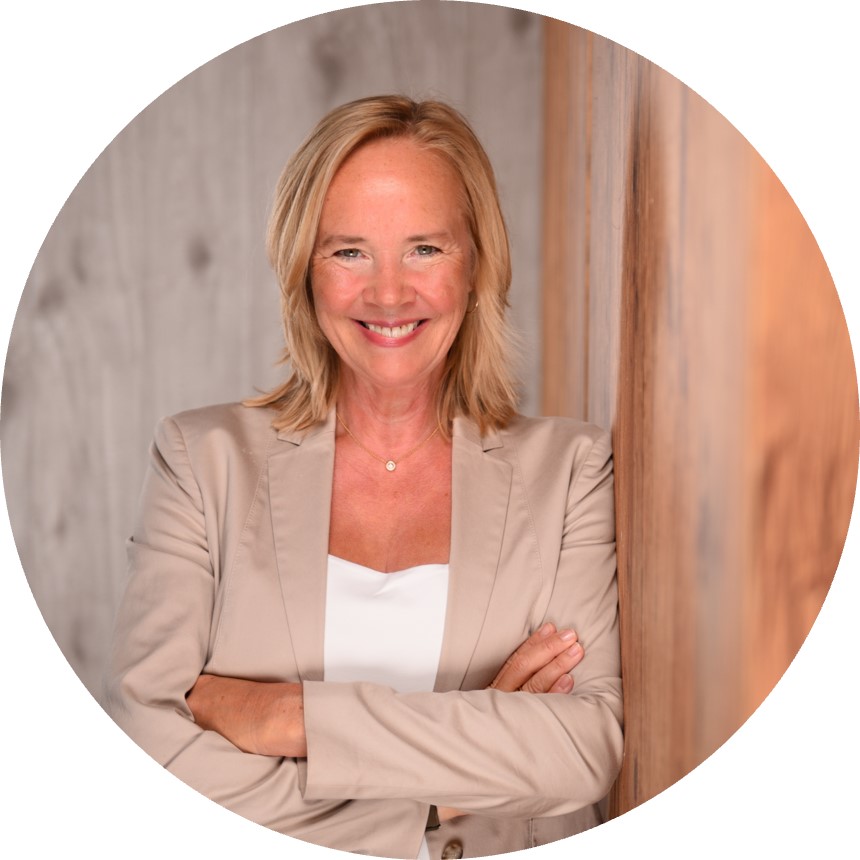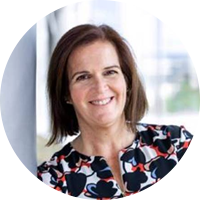 "The Rother's Team successfully accompanied our Change process virtually. The combination of clarity, tenacity and empathy makes Rother's a special partner for us, with whom we successfully connect people and goals. I look forward to our next projects and continuing our cooperation."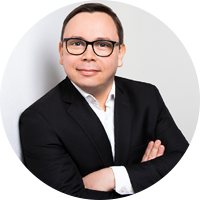 "The cooperation between Mannheim Business School and Algar Rother Coaches & Consultants has existed for 10 years now. I have been responsible for this cooperation for almost 4 years. In all this time Algar Rother Coaches & Consultants distinguished itself through professionalism, integrity, and good ideas."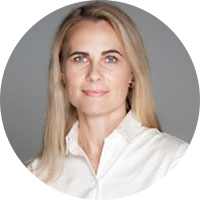 "I am personally delighted that we are now working together again here at 1&1 Versatel after earlier positive experiences from the Leadership Development at Vodafone and E-Plus. The Rother's Team works close to the people, accurately with the development status of our leaders (the new and the experienced ones) and makes leadership learning come alive with high practical knowledge and agile methods. Thank you for this successful round – we'll continue next year!"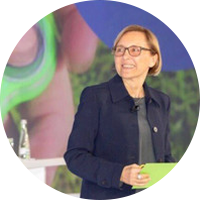 "The Rother's Team very concretely supports us in our cultural change to more "agility, accountability and intrapreneurship", both in coaching sessions with our leaders, their management-teams and in change projects. Thank you for 10 years of successful cooperation!"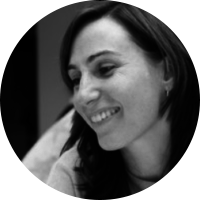 "Thank you and your team very much for the great professional support this year. You have initiated many changes with your great experience, empathy and your clear feedback and encouraged me to perceive myself better again. I have felt extremely well taken care of all the time and experienced you as a very competent and versatile companion in my role clarification and change work.

I would work with you and your team again anytime and would recommend you without reservation."
"Entertaining, lively, practical and on top of that a lot of fun – was the conclusion drawn by the junior executives of the Freiburger Kreis. Alexandra Lehmann conveyed the contents competently and focused entirely on the needs of the participants. In addition to the expert knowledge, the great diversity of methods used to convey the content should be particularly emphasized."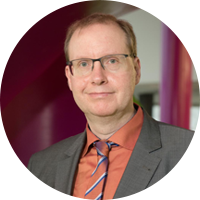 "As part of my doctoral training, Rother's team was able to provide a very professional course offering for my team at the Ruhr-University Bochum. The topics prepared the PhD students for the time after the doctorate. The efficient and very professional cooperation with Rother's team has made it possible to build a bridge between the academic training and the work in the industry that usually follows. This primarily helped the doctoral students, but as a result the university also increases the quality of the graduates who receive their doctorate. Looking back on many years of cooperation with Rother's team as well as the successful graduation of 8 PhD students, I can only recommend such a cooperation to any university."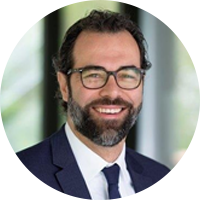 "Thanks to Algar Rother and her team for their outstanding support in the past 1 ½ years during the reorganization of BD&L. They helped us setting up the new structure of our teams, directed the virtual roll-out as well as developing the group and individuals to more empowerment through team building sessions. The whole process ran very successfully in a virtual set-up. We really appreciated the "All-staff-culture" – which means the whole team was part of the change process and able to bring in their ideas and needs through different interactions and self-reflection sessions. We look forward to working together again in the future and can highly recommend Algar Rother."
"Algar Rother Coaches & Consultants are listed in the 2016 FOCUS-ranking as top coaches in the areas of executive coaching, team development coaching and change management coaching and are frequently recommended by HR professionals, according to FOCUS."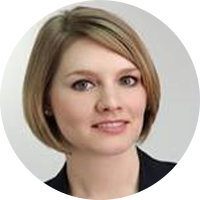 "In recent years, we have repeatedly worked with Algar Rother Coaches & Consultants in the areas of personal coaching and team building support at our locations in Germany and the Netherlands. We have always been able to rely on a trustworthy and highly professional support. The Rother's coaches are not only great coaches, but also very practical and performance oriented due to their business backgrounds. We are enthusiastic customers and can recommend Rother's team 100%."
Dates
22.11.2023 – Diversity Training
12.12.2023 – Leadership Smartie "virtual leadership
16.01.2024 – Leading in the Matrix Day 1
17.01.2024 – Leading in the Matrix Day 2
06.02.2024 – Conflict management
Questions about the individual events? Please send us an email or give us a call
We are looking forward to meeting you!
Your Algar Rother & Team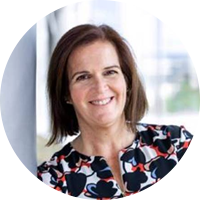 "The Rother's Team successfully accompanied our Change process virtually. The combination of clarity, tenacity and empathy makes Rother's a special partner for us, with whom we successfully connect people and goals. I look forward to our next projects and continuing our cooperation."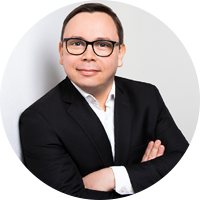 "The cooperation between Mannheim Business School and Algar Rother Coaches & Consultants has existed for 10 years now. I have been responsible for this cooperation for almost 4 years. In all this time Algar Rother Coaches & Consultants distinguished itself through professionalism, integrity, and good ideas."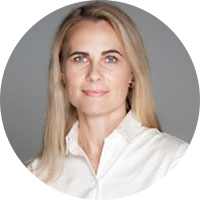 "I am personally delighted that we are now working together again here at 1&1 Versatel after earlier positive experiences from the Leadership Development at Vodafone and E-Plus. The Rother's Team works close to the people, accurately with the development status of our leaders (the new and the experienced ones) and makes leadership learning come alive with high practical knowledge and agile methods. Thank you for this successful round – we'll continue next year!"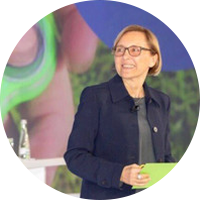 "The Rother's Team very concretely supports us in our cultural change to more "agility, accountability and intrapreneurship", both in coaching sessions with our leaders, their management-teams and in change projects. Thank you for 10 years of successful cooperation!"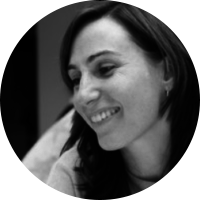 "Thank you and your team very much for the great professional support this year. You have initiated many changes with your great experience, empathy and your clear feedback and encouraged me to perceive myself better again.

I have felt extremely well taken care of all the time and experienced you as a very competent and versatile companion in my role clarification and change work.

I would work with you and your team again anytime and would recommend you without reservation."
"Entertaining, lively, practical and on top of that a lot of fun – was the conclusion drawn by the junior executives of the Freiburger Kreis. Alexandra Lehmann conveyed the contents competently and focused entirely on the needs of the participants. In addition to the expert knowledge, the great diversity of methods used to convey the content should be particularly emphasized."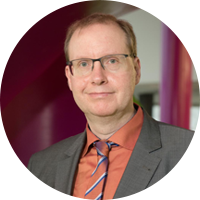 "As part of my doctoral training, Rother's team was able to provide a very professional course offering for my team at the Ruhr-University Bochum. The topics prepared the PhD students for the time after the doctorate. The efficient and very professional cooperation with Rother's team has made it possible to build a bridge between the academic training and the work in the industry that usually follows. This primarily helped the doctoral students, but as a result the university also increases the quality of the graduates who receive their doctorate. Looking back on many years of cooperation with Rother's team as well as the successful graduation of 8 PhD students, I can only recommend such a cooperation to any university."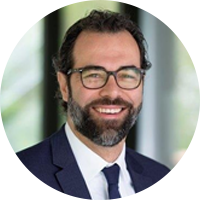 "Thanks to Algar Rother and her team for their outstanding support in the past 1 ½ years during the reorganization of BD&L. They helped us setting up the new structure of our teams, directed the virtual roll-out as well as developing the group and individuals to more empowerment through team building sessions. The whole process ran very successfully in a virtual set-up. We really appreciated the "All-staff-culture" – which means the whole team was part of the change process and able to bring in their ideas and needs through different interactions and self-reflection sessions. We look forward to working together again in the future and can highly recommend Algar Rother."
"Algar Rother Coaches & Consultants are listed in the 2016 FOCUS-ranking as top coaches in the areas of executive coaching, team development coaching and change management coaching and are frequently recommended by HR professionals, according to FOCUS."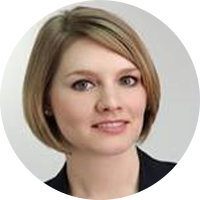 "In recent years, we have repeatedly worked with Algar Rother Coaches & Consultants in the areas of personal coaching and team building support at our locations in Germany and the Netherlands. We have always been able to rely on a trustworthy and highly professional support.

The Rother's coaches are not only great coaches, but also very practical and performance oriented due to their business backgrounds. We are enthusiastic customers and can recommend Rother's team 100%."
Dates
22.11.2023 – Diversity Training
12.12.2023 – Leadership Smartie "virtual leadership
16.01.2024 – Leading in the Matrix Day 1
17.01.2024 – Leading in the Matrix Day 2
06.02.2024 – Conflict management
Questions about the individual events? Please send us an email or give us a call
We are looking forward to meeting you!
Your Algar Rother & Team