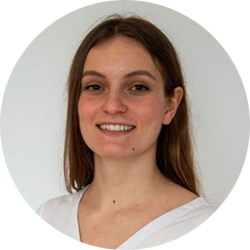 Short profile
My name is Leonie Kolb, I am 21 years old and I study psychology at the University of Konstanz.
As part of the work and organizational psychology course, I received a theoretical overview of human resources and organizational development and would now like to gain a practical insight with the help of the internship. So I am looking forward to supporting the team in its work.
If you have any questions regarding my internship, please contact my internship supervisor Ms. Brigitte Berlinger.