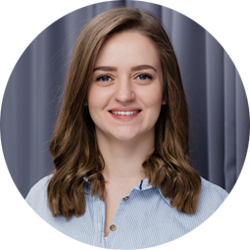 Short profile
My name is Jana Ladwig, I am 21 years old and I am studying Business Psychology at the SRH University of Applied Sciences in Heidelberg.
Here at Algar Rother Coaches & Consultants you can also feel that the world is in a change with many innovations. Since large seminars cannot take place as usual at the moment, I would like to support you in a different way.
If you need support in the preparation and follow-up of virtual seminars, technical assistance or help with other tasks, I am at your disposal.
If you have any questions regarding my internship, please contact my internship supervisor Ms. Brigitte Berlinger.