Welcome to Algar Rother Coaches & Consultants
Our footprints
Top-Coaches in FOCUS-Ranking
Algar Rother Coaches & Consultants were declared Top-Coaches in leadership coaching, team development coaching and change management coaching and are also often recommended by HR managers according to the FOCUS-Ranking 2016.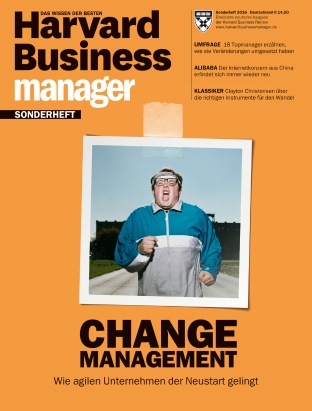 Expert comment from Algar Rother regarding the case study from Dr. Cornelia Hegele-Raih in the special issue on the topic 'change management' of the Harvard Business Manager. Read the article here (in German).
"Where possibilities become reality"
Welcome to Algar Rother Coaches and Consultants.
We've been supporting top managers, executives and their employees and companies for almost 20 years at the interface of staff and organization development. We help to realize important and effective change processes, with warmth, clarity and experience.
Here you will find our offers, including, for example: change & lean management, team development, leadership training, personal sparring, and coaching.
Please feel free to arrange an appointment or simply come and visit us for a coffee.
We look forward to your visit!
Algar Rother and Team